The Hokowhitu School Board is responsible for setting the overall strategic direction of the school, in consultation with parents, staff and students. It is also responsible for ensuring that we provide a safe environment and quality education for the students at Hokowhitu School.
The Hokowhitu School Board meets monthly in the school staff room, and meeting dates and times are advised in school newsletters and on the school's electronic calendar. Board meetings are open to all members of the public, except for matters where issues of confidentiality require us to move into closed session, and we welcome all interested visitors. If you wish to add an item to the agenda for the Hokowhitu School Board to discuss, please contact Lin or the Chairperson (via the school office) in advance.
Our Hokowhitu School Board is made up of our principal, an elected staff representative, and five elected parent representatives.
You can contact the Presiding Member of the Hokowhitu School Board at This email address is being protected from spambots. You need JavaScript enabled to view it.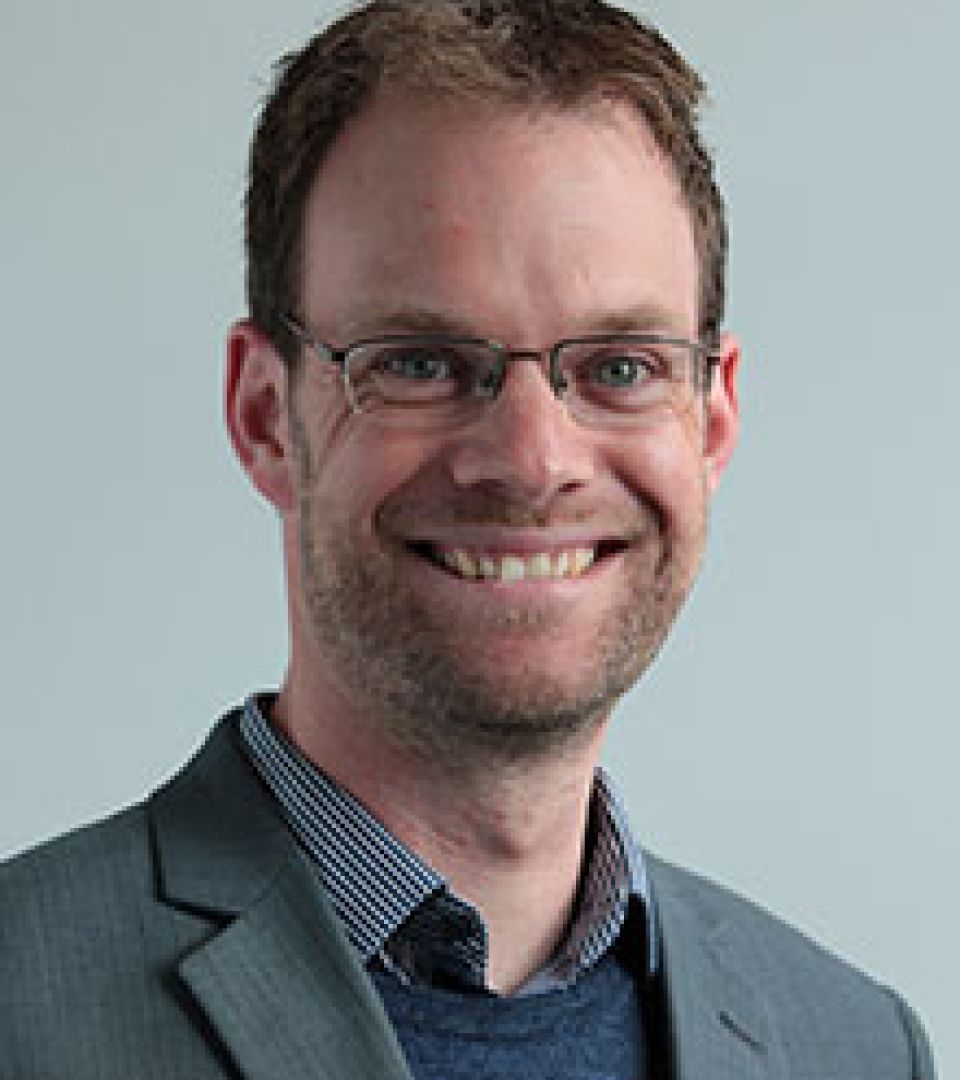 Philip Steer
Presiding Member and responsible for the Policy portfolio. This is his third term on the Board, and he has previously held the Community and Projects portfolios. He has one child now at Hokowhitu School, and three who recently attended. He teaches English at Massey University, where he is also the Associate Head of School in the School of English and Media Studies.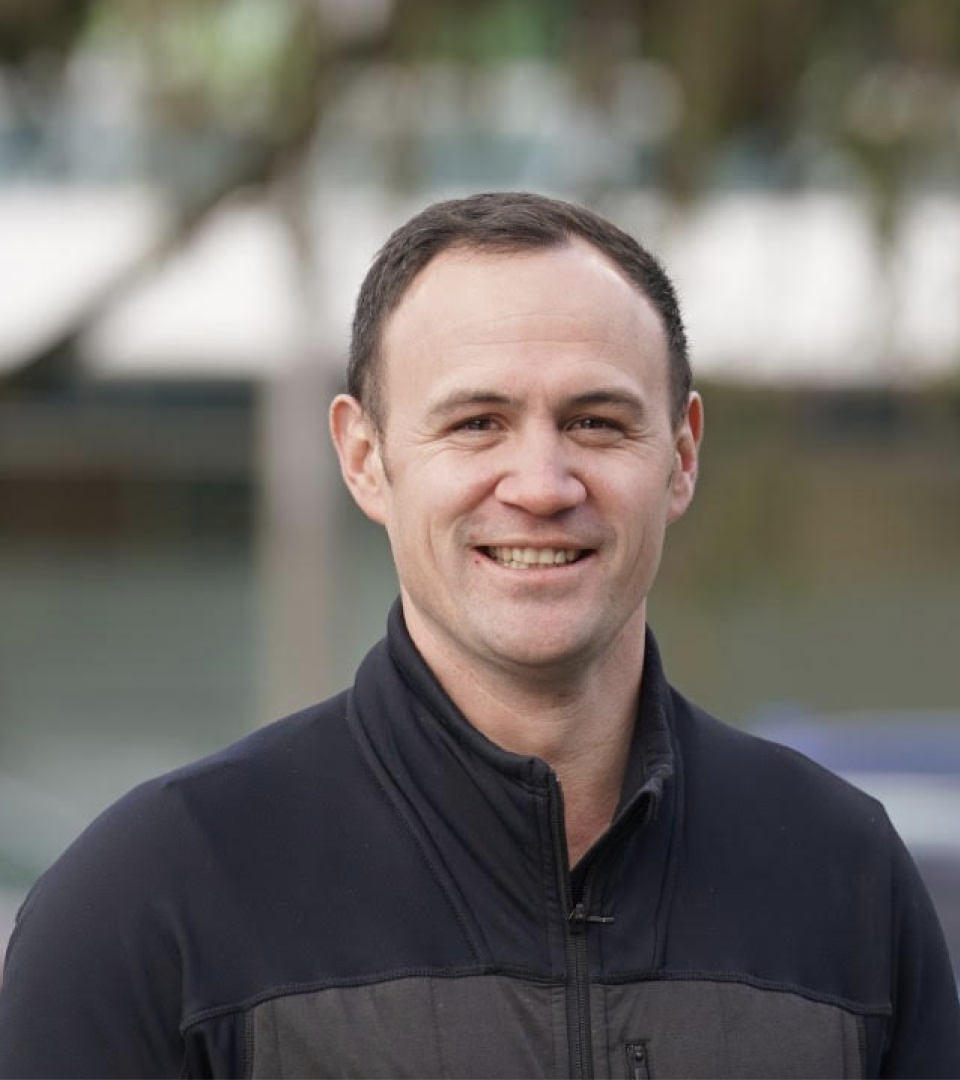 Viliami Tosi
Deputy Presiding Member and responsible for the Property portfolio and Māori Engagement portfolio. Villi has one child attending Hokowhitu School. Villi is a Co-Owner for Homely Property Management Ltd, which services the Manawatu and Rangitikei regions. He enjoys helping people with their property needs in his line of work, but also supporting the local community where he can.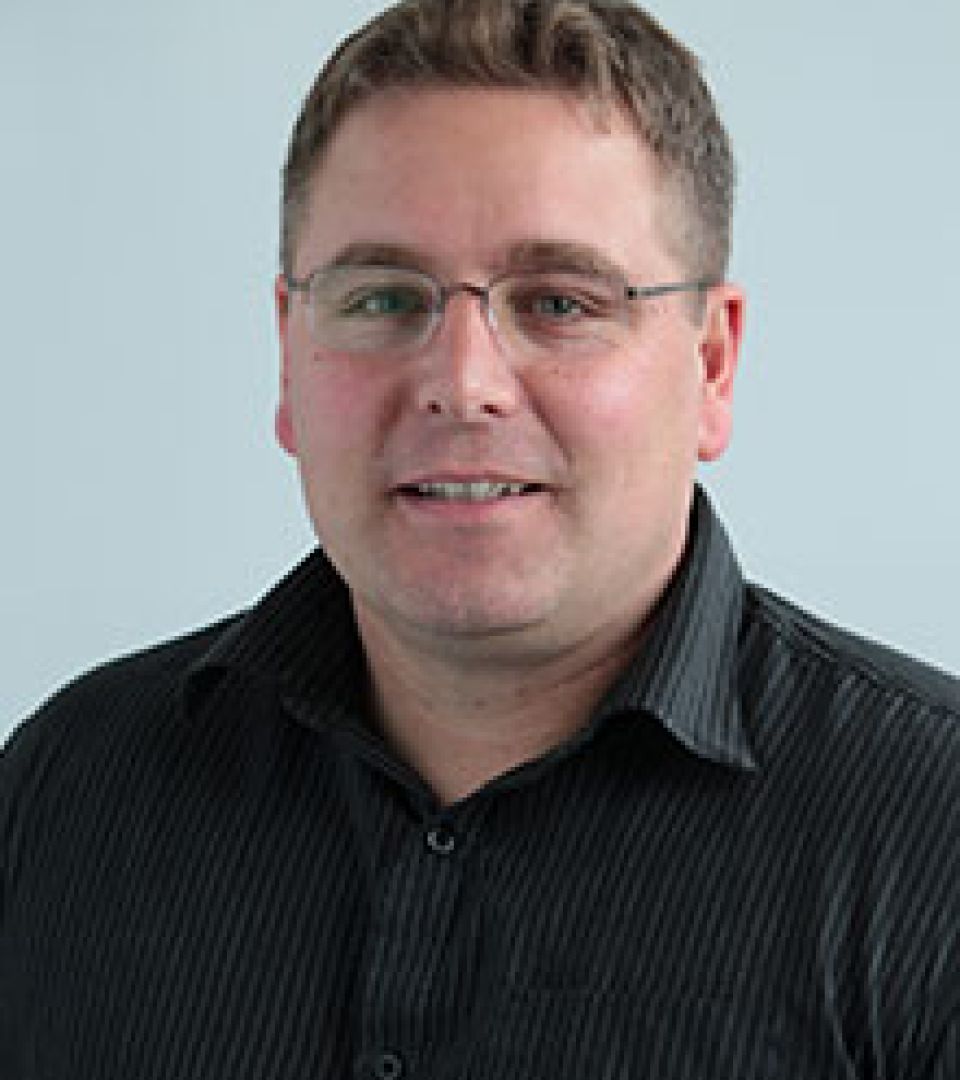 Tim Foss
Responsible for the Risk and Compliance portfolio. Tim's two sons attended Hokowhitu School. Tim is a Chartered Accountant with over twenty years of experience at Thompson+Partners Ltd.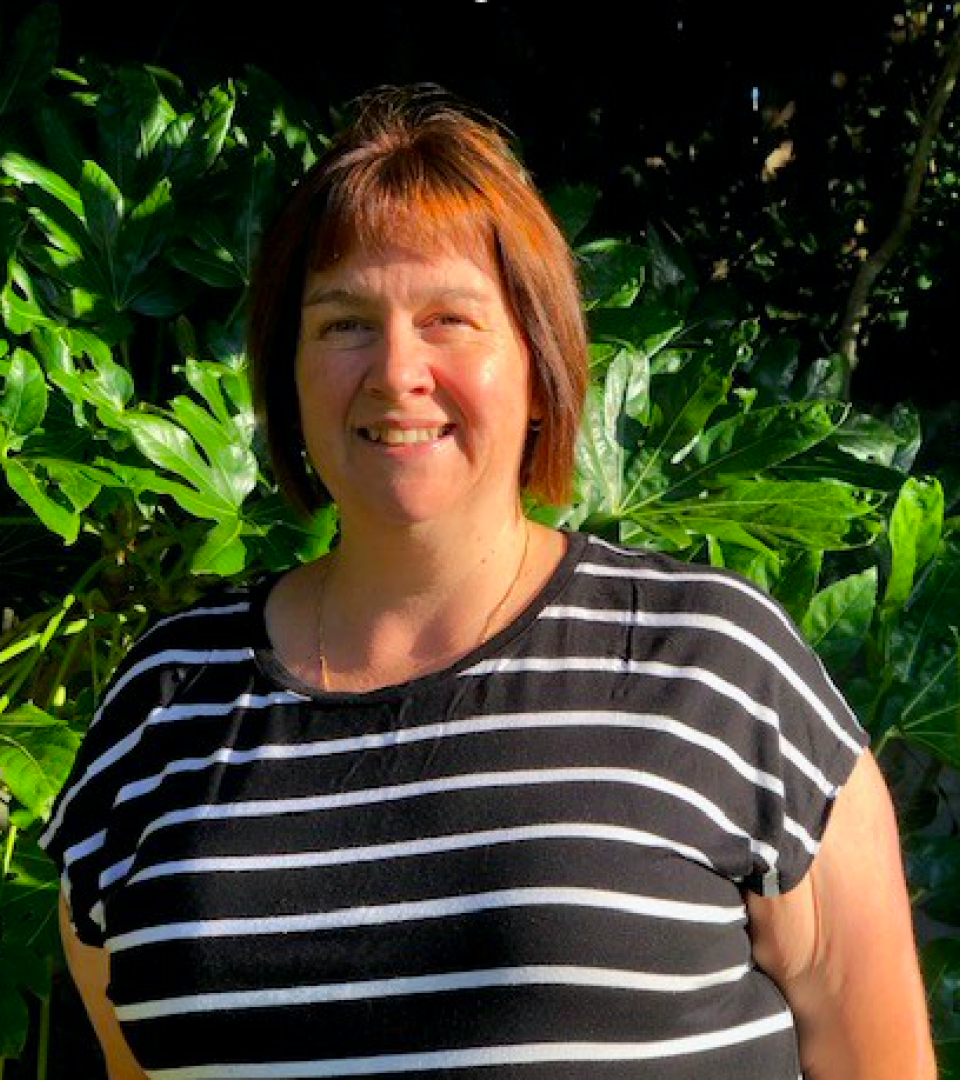 Rachel Buckley
Responsible for the Grants and Community Engagement portfolio & Personnel portfolio. Rachel has one child attending Hokowhitu School. Rachel is an Early Childhood Teacher with over 20 years in the sector, she is currently working with teenage parents and their children.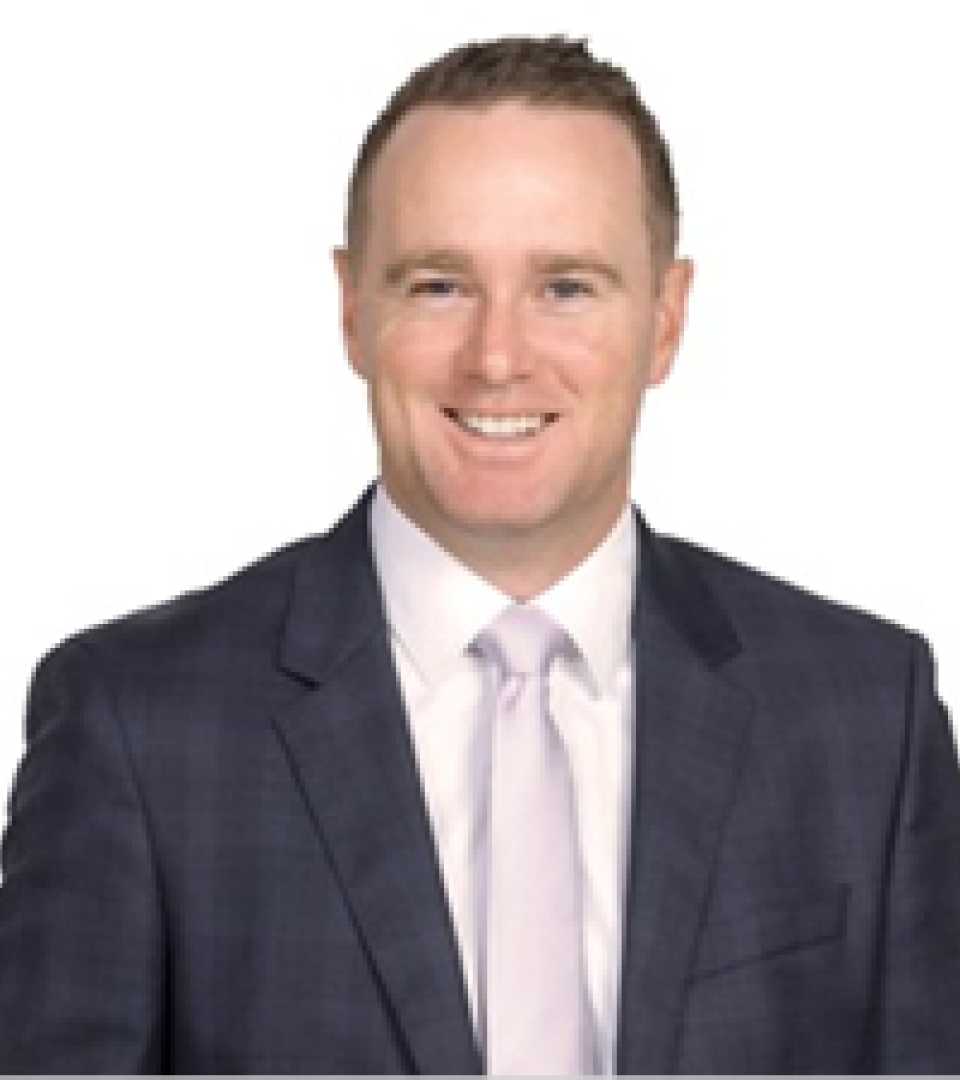 Ewan Westergaard
Responsible for Finance and Audit portfolio. Ewan has a son at Hokowhitu and Ewan attended the school in the late 1980's.  Ewan holds a Bachelor of Business Studies, majoring in Finance and has 17 years of experience in the financial services sector. He is responsible for providing wealth advice to private clients with Craigs Investment Partners in Palmerston North. His Board experience extends to Chairperson of Manawatu Golf Club for several years and more recently, appointment as an Aspiring Board Member of Golf New Zealand.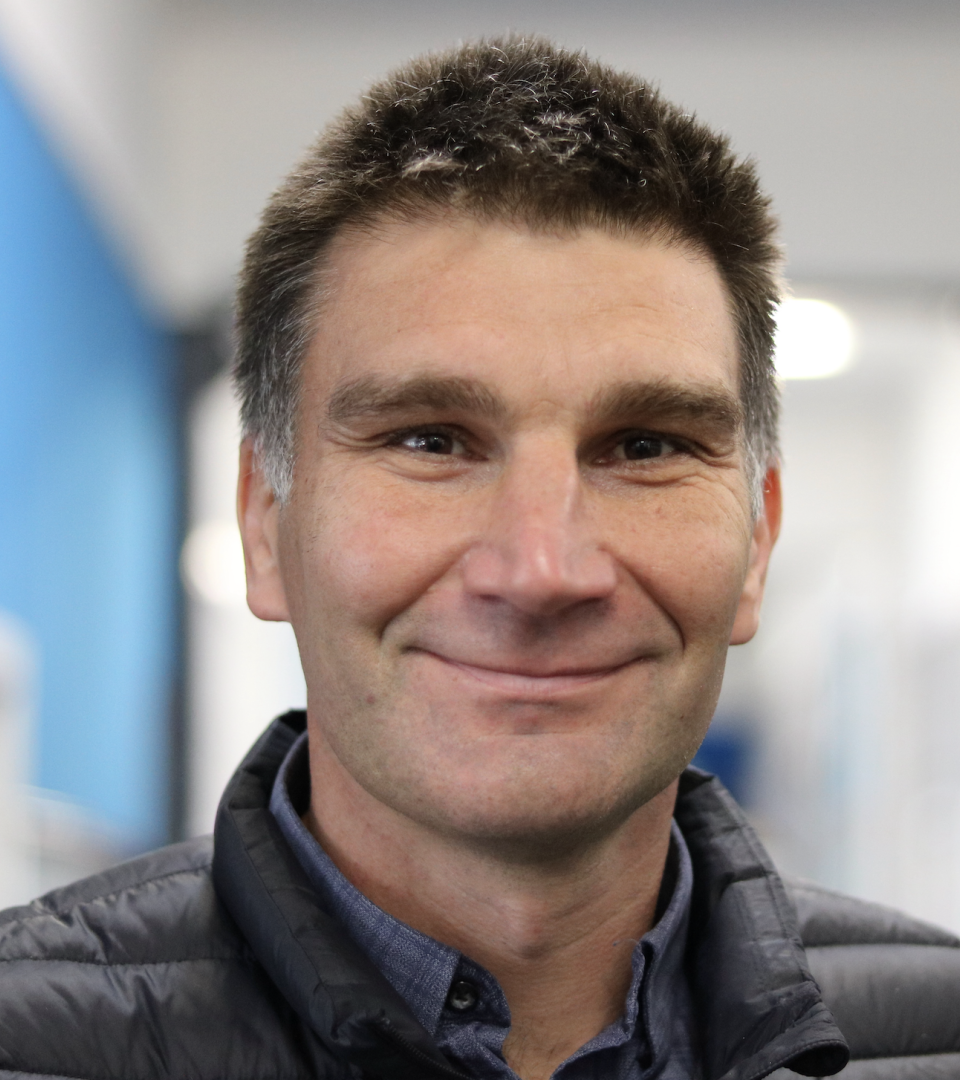 Reece Hawkins
Hokowhitu School Staff Representative. 
Community Consultation
The Board is committed to developing and maintaining a close and positive relationship between the school and its community. Consultation with the school community occurs in a variety of ways, including regular surveys of opinion.
The results of our most recent consultation surveys are available here:
Board Meeting Minutes
Our School Board usually meet monthly. The dates and times for these meetings are located on our School Calendar.
Our Hokowhitu School Board Meeting Minutes are available here:
2023
2022