Our Staff
---
Our school is divided into five kete. (Flexible Learning Spaces)
The Hokowhitu School Kete Leaders are: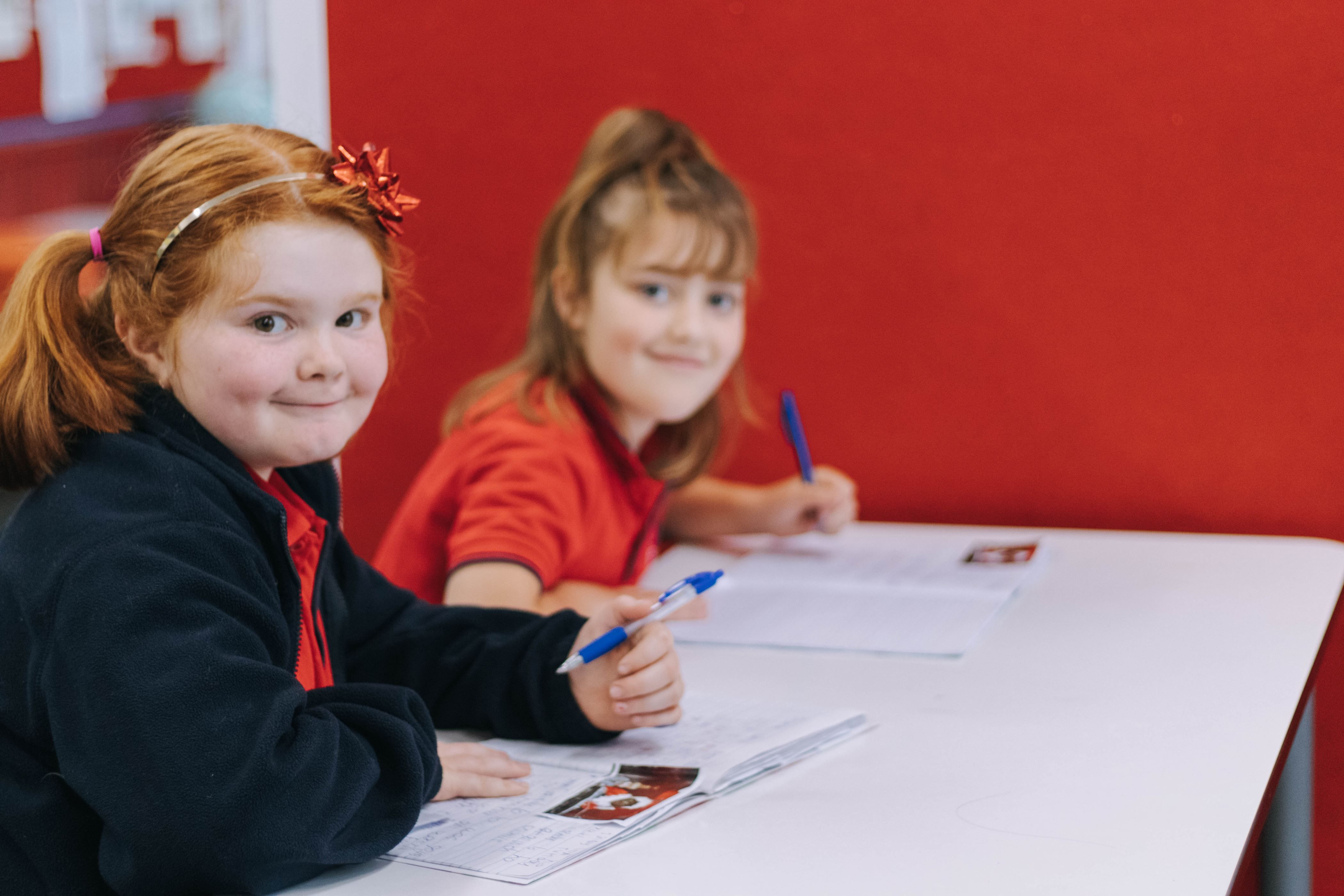 Our teachers at Hokowhitu School are:
TE KETE WAKAHUIA (TKW)
| | | | |
| --- | --- | --- | --- |
| Tracey Orr (Kete Leader) | | New Entrants | This email address is being protected from spambots. You need JavaScript enabled to view it. |
| Andrea Caldwell | | | This email address is being protected from spambots. You need JavaScript enabled to view it. |
| Anna Blay | | | This email address is being protected from spambots. You need JavaScript enabled to view it. |
| Kirstine Hintz | | | This email address is being protected from spambots. You need JavaScript enabled to view it. |
TE KETE POUNAMU (TKP)
| | | | |
| --- | --- | --- | --- |
| Carlee Hodge (Kete Leader) | | | This email address is being protected from spambots. You need JavaScript enabled to view it. |
| Clayton Evans | | | This email address is being protected from spambots. You need JavaScript enabled to view it. |
| Bree White | | | This email address is being protected from spambots. You need JavaScript enabled to view it. |
TE KETE MANAWA (TKM)
| | | | |
| --- | --- | --- | --- |
| Priscilla Gifford Moore (Kete Leader) | | | This email address is being protected from spambots. You need JavaScript enabled to view it. |
| Hannah Puts | | | This email address is being protected from spambots. You need JavaScript enabled to view it. |
| Andrew Shirley | | | This email address is being protected from spambots. You need JavaScript enabled to view it. |
TE KETE ARONUI (TKA)
| | | | |
| --- | --- | --- | --- |
| Hilary Salter (Kete Leader) | | | This email address is being protected from spambots. You need JavaScript enabled to view it. |
| Amy Guerin | | | This email address is being protected from spambots. You need JavaScript enabled to view it. |
| Stacey Tayler | | | This email address is being protected from spambots. You need JavaScript enabled to view it. |
TE KETE TANGAROA (TKT)
| | | | |
| --- | --- | --- | --- |
| Sam Sloan (Kete Leader) | | Year 6 | This email address is being protected from spambots. You need JavaScript enabled to view it. |
| Liz Longley | | | This email address is being protected from spambots. You need JavaScript enabled to view it. |
| Elisha Masoe | | | This email address is being protected from spambots. You need JavaScript enabled to view it. |
Our Literacy Support and ESOL programmes are run by Gwenna Finikin.
Our part-time teaching staff are Mrs Mullinger, Mrs Hawkins, Mrs Mikkelsen, Mrs Easton, Mrs O'Connor.